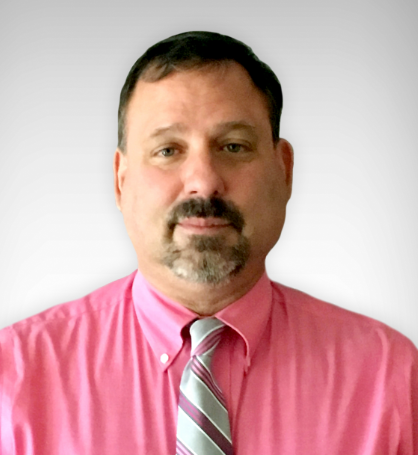 David Hearl has spent more than two decades in the emergency medical services field, achieving his Paramedic certification in 1997. He began serving in management roles in 2001, when he became a Paramedic Crew Chief in 1997 with Lexington EMS in 2001. In 2009, David accepted a position with Medshore Ambulance as Paramedic Crew Chief, and shortly thereafter was promoted to Assistant Operations Supervisor.
David was named Medshore's Operations Supervisor in 2012, where he is responsible for planning, coordinating and directing all field personnel, daily operations, employee training and long-term strategic planning for the company's Columbia, SC operation. He is a vocal advocate for making safety the highest priority of his operation.
David is a decorated U.S. Army veteran. He also serves on the Board of Directors for the Estates of Indigo Homeowners' Association and is a member of Northside Baptist Church.
Hearl is a graduate of the inaugural Priority Ambulance Leadership Foundation EMS Leadership of Tomorrow program in 2019.