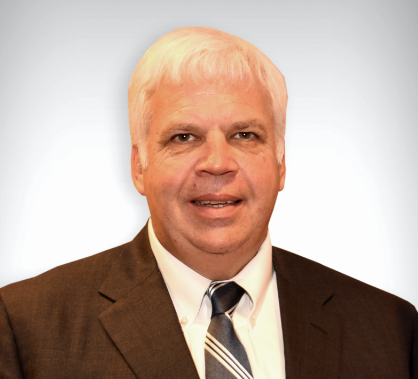 Greg Shore has more than 40 years' experience as an EMS professional and is former owner and chief executive officer of Medshore Ambulance Service headquartered in Anderson, South Carolina.  Shore is a visionary leader and native South Carolinian whose legacy is built on a foundation of EMS excellence.
Shore is the first paramedic to be certified in Anderson County. He founded Medshore Ambulance in 1976 as the first advanced life support ambulance agency to serve  the county. Today, Medshore provides emergency and non-emergency medical transport services to more than 100,000 patients in South Carolina each year.
Medshore is the emergency 9-1-1 provider to Anderson, Barnwell and Bamberg counties. Medshore Ambulance was the first EMS agency in South Carolina to earn prestigious accreditation from the Commission on the Accreditation of Ambulance Services and only one of two accredited services in the state today.
Shore was elected as the Anderson County Coroner in 1996, and oversees all deputy coroners, administrative staff, field investigations, autopsies and all other activities related to the office. He began his career with the Anderson County Coroner's Office in 1989 as a deputy coroner.
Shore is a member of numerous professional and civic organizations, and served 14 years on the Board of Directors of the American Ambulance Association. He served 22 years on the EMS Advisory Board for the South Carolina Department of Health and Environmental Control-EMS Division, and is past president of the EMS Directors Association.
Shore currently serves on the board of the Priority Ambulance Leadership Foundation.