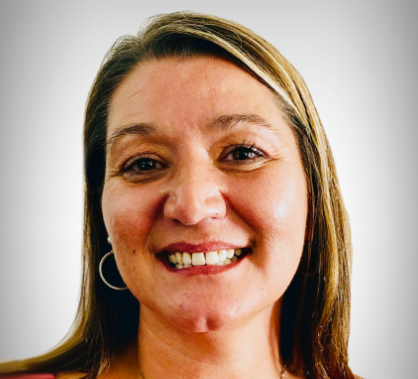 Rhonda Brooks began her EMS career with Medshore Ambulance 16 years ago as a dispatcher. Since then, she has worked as an EMT and paramedic and has risen within the ranks to become operations manager for the company's Anderson County service area.
Rhonda believes her greatest accomplishments are the responses from patients families when she has taken their worst day and made it just a little bit better by just being there, along with the friendships she has made within the Medshore family.
When Rhonda cannot be found at work caring for and assisting her work family, she spends time with her own family, children and grandchildren, on the lake or relaxing at home in Iva, SC.